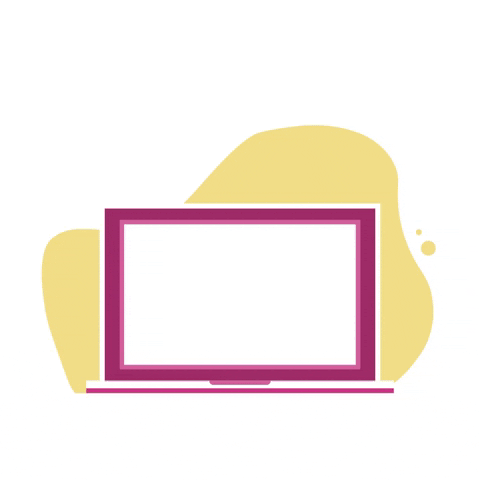 (Remote) business support
Recruitment strategies
Calendar management
Administration
Acquisition
Social media management
Customer support
Manual writing
Personal support
Travel planning. 
Recruitment strategies are based on the holacracy method. We can support with writing competency dictionaries, recruitment via LinkedIn, Upwork and more canals. 
Optional:
Office support (in-house)
Requests for anything you don't want to do.
Rate
€38,00 per hour / fixed prices can be discussed for bigger projects
Virtual Management & Business Support
Request by e-mail via joyce@breathwordsvisuals.com 
I approach you and your business in a holistic manner.
What feels good for you. What will match your soul feelings?